Birthday song by Crocodile Gena
Back in 2012, I took a trip to Russia. In case you haven't heard, Russian music is fantastic! During my stay and introduction to Russian culture I came across an old Soviet cartoon featuring a crocodile called Gena and another mysterious little creature called Cheburashka. Together they have adventures filled with fun and beautiful songs. One of which is this one called "The Birthday Song"

I used to make some acoustic guitar covers of famous songs on YouTube so I decided to share it here along with some info for those guitar players out there who'd like to learn how to play it!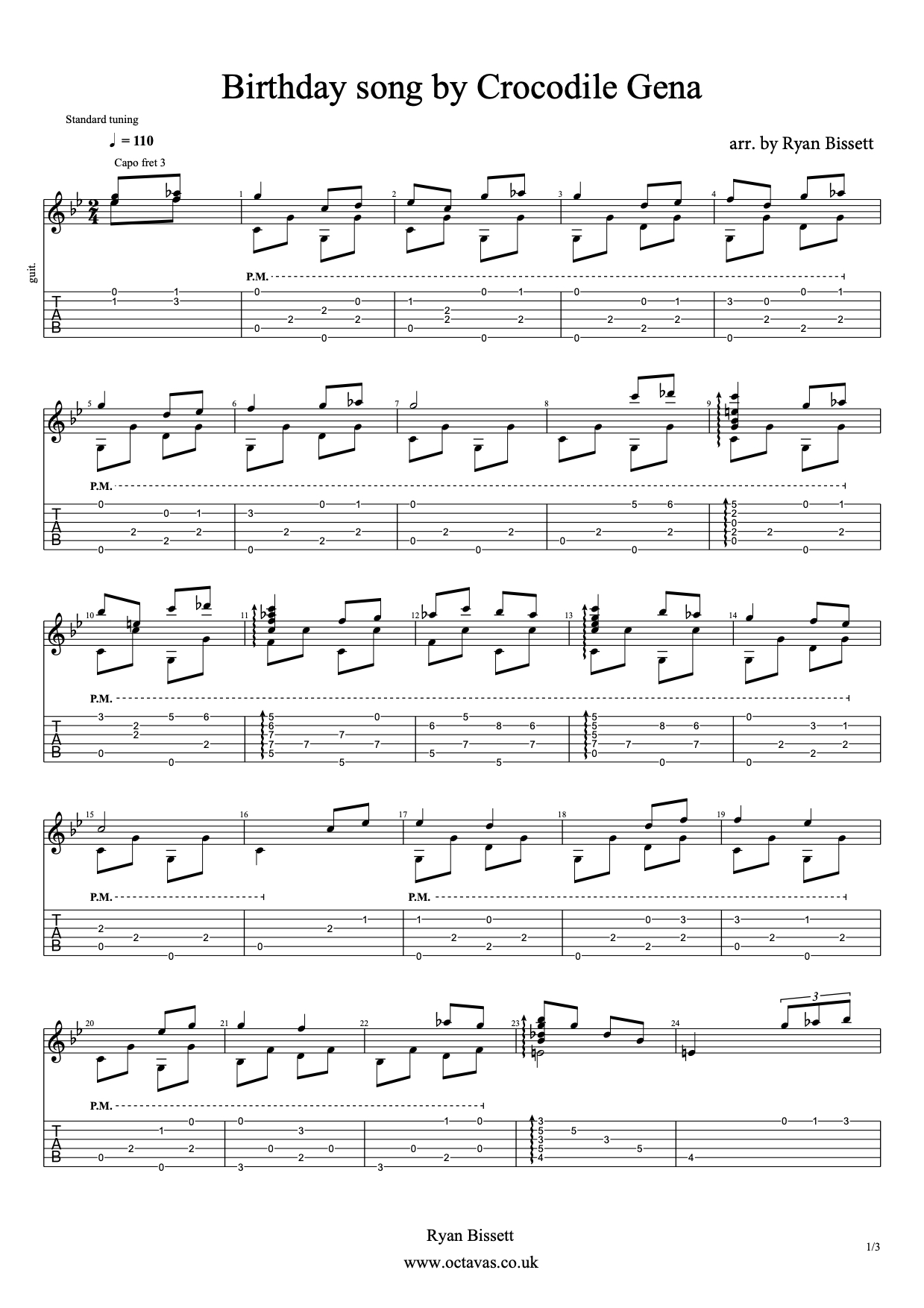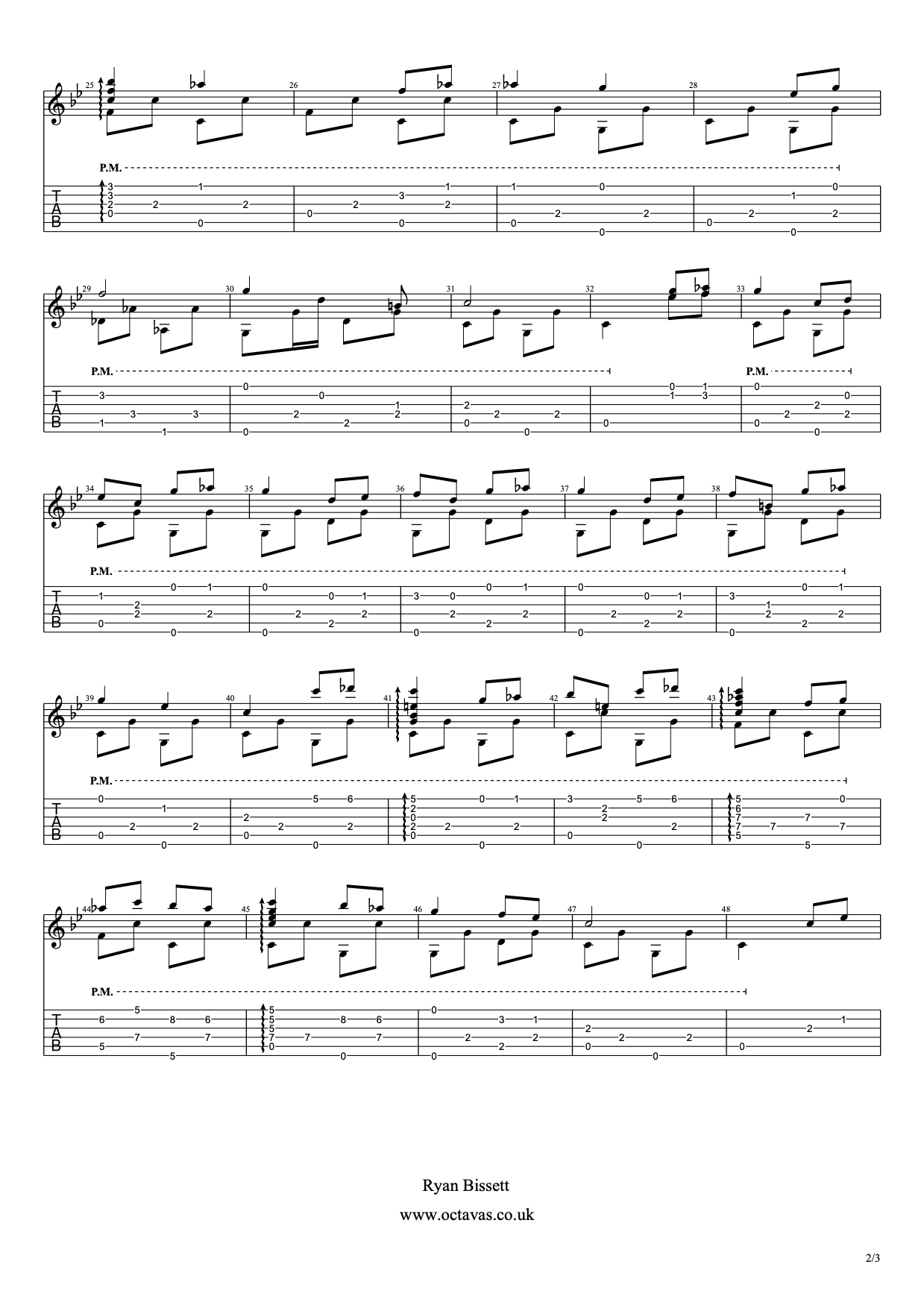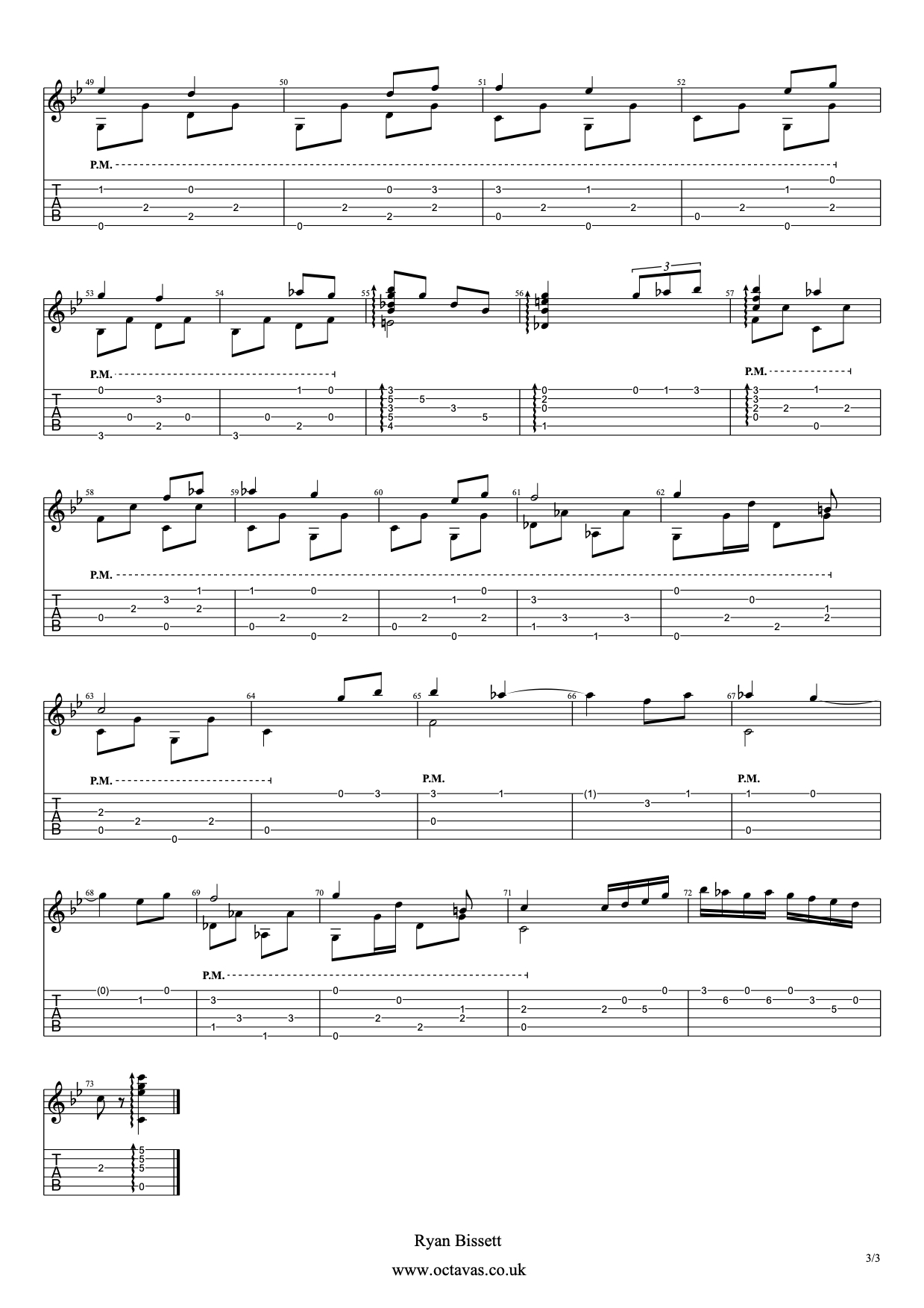 Please visit us at www.octavas.co.uk for more info on our acoustic duo. We are based in London and provide acoustic music for weddings, parties, corporate events and much more.
Enjoy the guitar tabs for Birthday song - Crodile Gena. Песня крокодил Гены. Песня крокодила Гены ноты для гитары