Hiring a toastmaster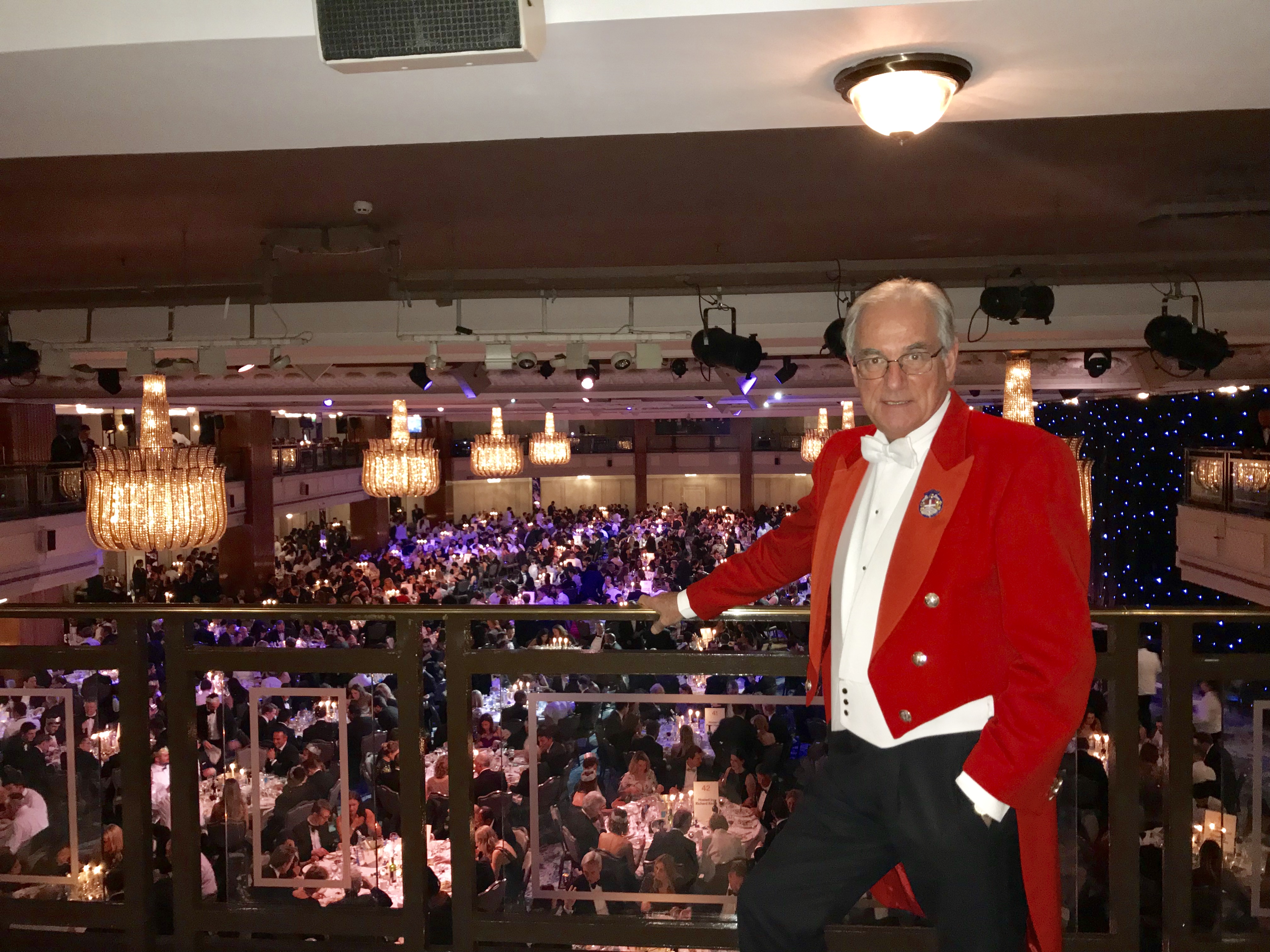 Richard Birtchnell is known as 'The London Toastmaster' and has over 20 years' experience hosting events, banquets and weddings. He answers the questions couples frequently put to him:

"What are the benefits of having a Toastmaster?"

In short, the Toastmaster acts as the eyes, ears and voice of the couple, whom he represents. As a stage manager, he carries out your plan for the day which would have been discussed and agreed with you in advance. The benefit for you is a worry-free day, so you are able to enjoy the occasion to the maximum, knowing the event is in safe hands.

"What are some things couples should know before hiring a Toastmaster?"

Ideally, the couple should meet the Toastmaster and interview him as you would a candidate for a job. Is he experienced and more importantly, is he qualified? Has he been trained by a recognised Toastmaster organisation such as the Society of London Toastmasters (mine) or the National Association of Toastmasters (one of the oldest). Do you feel he would engage well and in a friendly manner with your family, guests, caterers and other suppliers? How well does he understand the culture and ceremonies of your celebration, eg Asian, Jewish? Check his website for descriptions of his role and view photos of appearance in uniform. You must feel comfortable with your choice of Toastmaster and if not, you have alternatives.

"What are the duties of a Toastmaster?"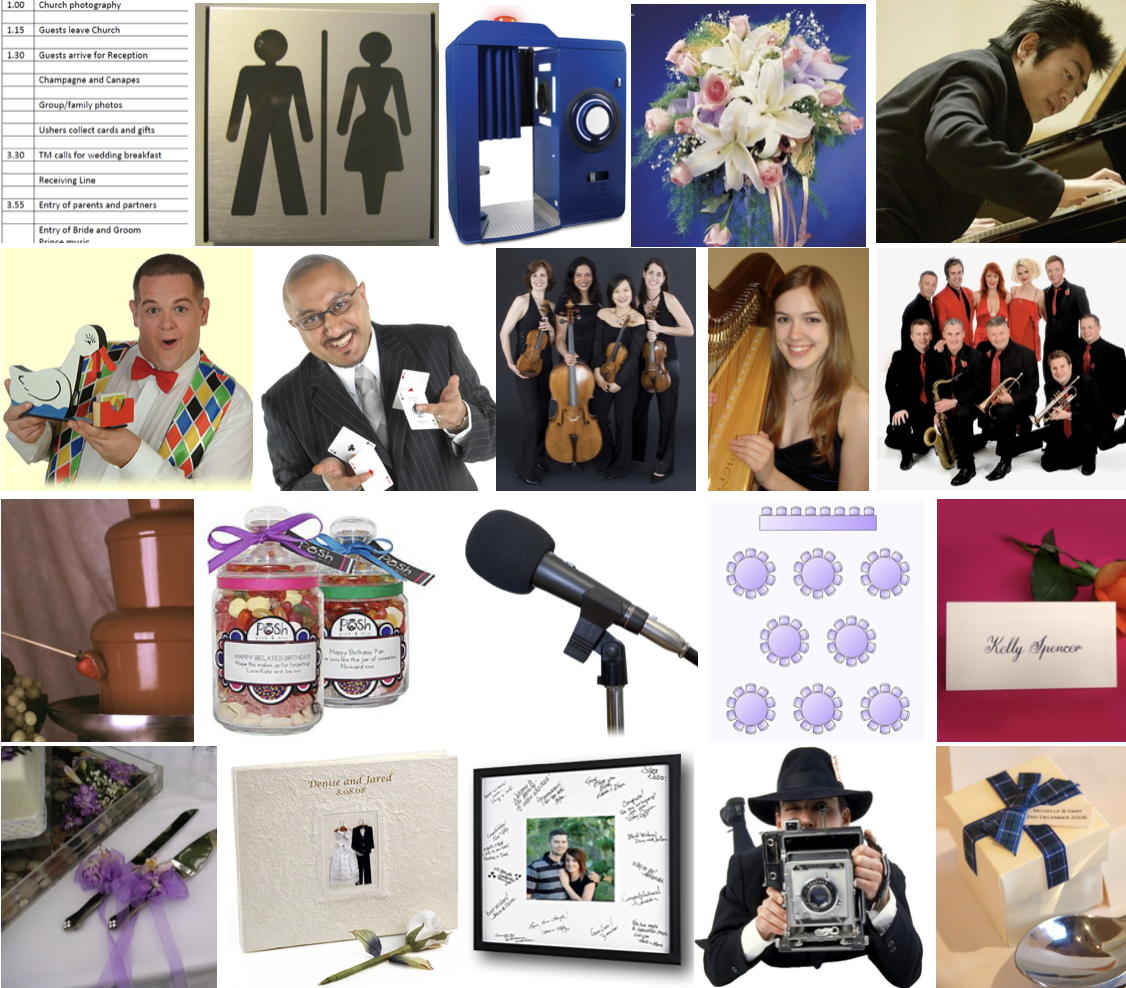 Let me take you through the format of a typical 'western' wedding. You will see the many and varied tasks to be undertaken:

MY ARRIVAL CHECKS - one hour before guests arrive, ensure the following elements are checked:

Timetable – check my version with those of the venue, caterer, technicians, performers. Are we in agreement? Adjust as necessary. Will food be provided for suppliers, if so where and when?

Cloakrooms – will they be open and attended? Are toilets clean and ready?

Positions – where do these services go and what times are they operating? - photobooth, flowers, crèche, sweet shop, chocolate fountain, ice cream cart, band, DJ, string quartet, harpist, pianist, seating plan/easel, gift/guest book table, cake/table (and is there a knife to go with it?)

Sound system – check efficient operation, determine are we using the house or band/DJ

Place cards and favours – who puts these in place?

Photographer and videographer – check if we have list of groups and where shots to be taken

GUEST ARRIVAL


Cloakrooms – advise guests where located

Gifts and cards – advise guests where to put them

Ceremony room – if couple marrying at venue direct guests to their seats (bride's side left; groom's on the right)

Musicians – ensure ready to play (and have we agreed music for entrance, registry and exit?)

Registrars – advise where to go for conducting interviews with groom and bride

Groom – advise where to go for interview with Registrars 20 minutes before ceremony

Bride – check she is ready for interview and arrival on time

IMMEDIATELY PRIOR TO CEREMONY - address guests:

Mobiles – advise to turn to silent and not use selfie sticks

What happens after – where reception is, whether receiving line, where group photos and timing

Introduce Registrars – and leave ceremony to them

Line up bride – with father/bridesmaids and cue to make entrance

AFTER CEREMONY (or after arrival of bride and groom from church)


Receiving line – if required, announce guests to couple (and maybe parents)

Group photos – assist photographer by calling for guests in order

Catering – check ballroom ready, DJ/Band in position as required

Call for wedding breakfast and direct guests to see seating plan

DURING WEDDING BREAKFAST


Brief guests – whether to sit or stand on couple's entry

Announce couple in – and maybe bridal party in stages first

Announce each speaker before, during or after meal. Assist groom with his gifts.

Turnaround? – if room needs to be re-arranged, invite guests to leave and return later

Evening guests - greet on their arrival and direct to couple and/or the bar

AFTER WEDDING BREAKFAST


Cake cutting – with photographers in position, with countdown

First dance – introduce band/DJ announce couple onto dance floor and advise guests to remain seated or stand in circle around dance floor as required and at what point they can join in

Bouquet Toss – stage manage

END OF EVENING if required


Fireworks – direct guests to come outside and stand safely

Last dance – announce and organise departure of couple

© Richard Birtchnell https://www.londontoastmaster.com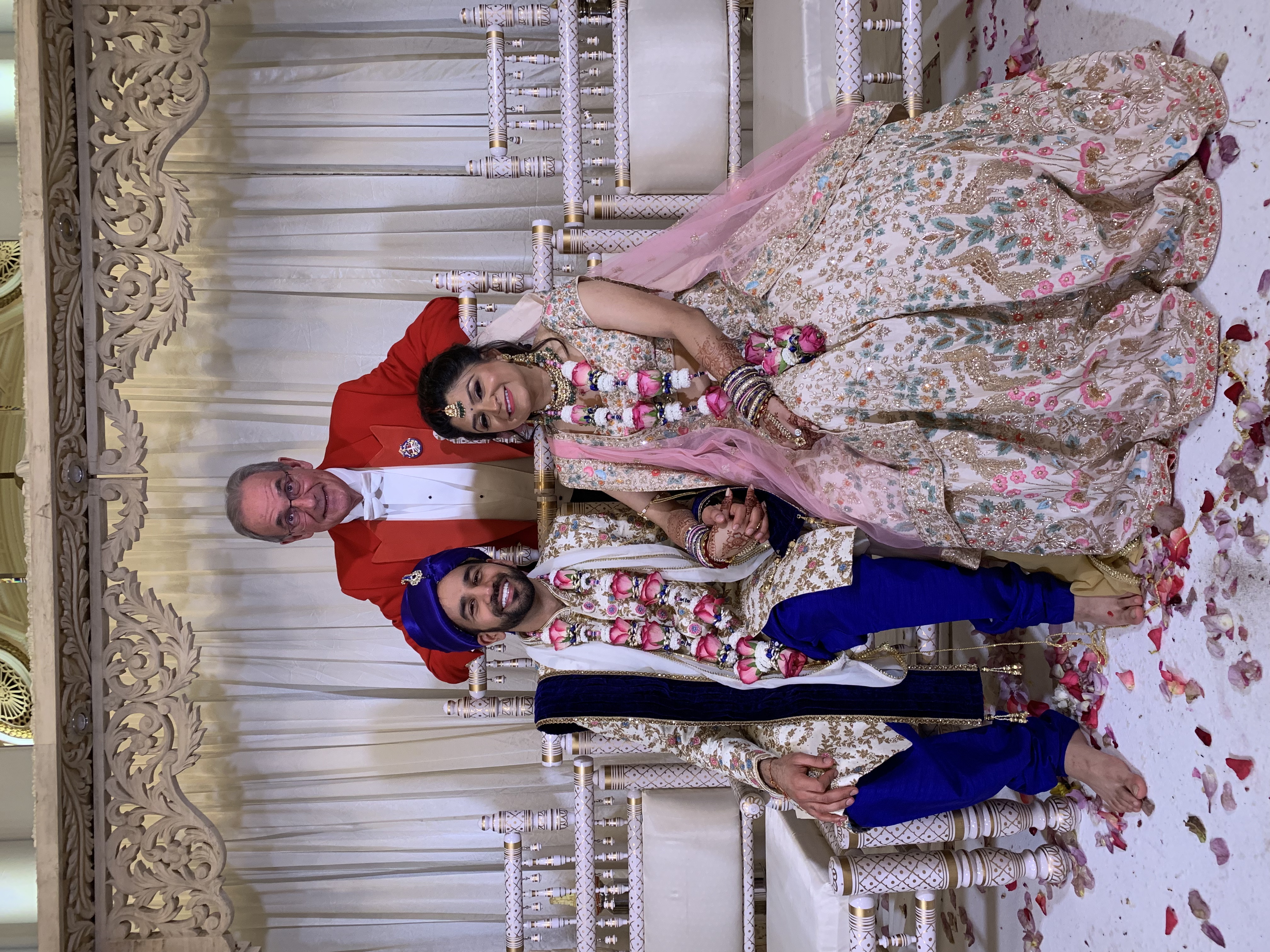 Richard Birtchnell is a Past President of The Society of London Toastmasters, the original organisation of Toastmasters, hired for the most prestigious events such as City and Livery company dinners, State Banquets, charity Balls and weddings of all cultures. His international travels in his role have taken him to Mexico, USA, Czech Republic, Switzerland, France and Ireland. He has acted for HM Queen and other members of the Royal Family as well as Governments of the UK, Spain, France, Germany and China.