How to choose a wedding photographer
The Wedding Industry is jam-packed full of wonderful, creative wedding photographers and it is becoming very hard to stand out from the crowd. Our good friend and extremely talented photographer Lucie Watson gives a rundown of things you should know. Here's what she has to say. "Before making a decision it is important to consider all of these factors"

The Wedding Photographers approach

I shoot naturally throughout the day with minimal posing (except group portraits and slight guidance in couple shoot). I like to become a fly on the wall, capturing the day as it unfolds naturally.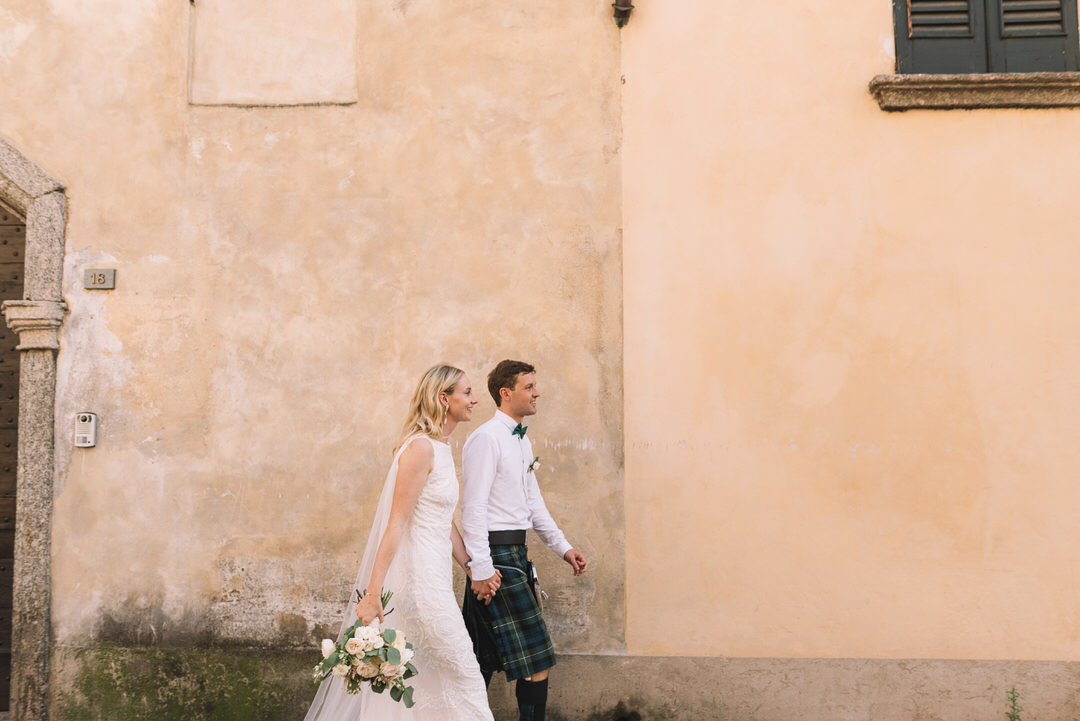 The Editing Style

You want natural, light, airy romantic images that you can cherish for a lifetime. You want to have photos you can look back on and re live every emotion you felt that day.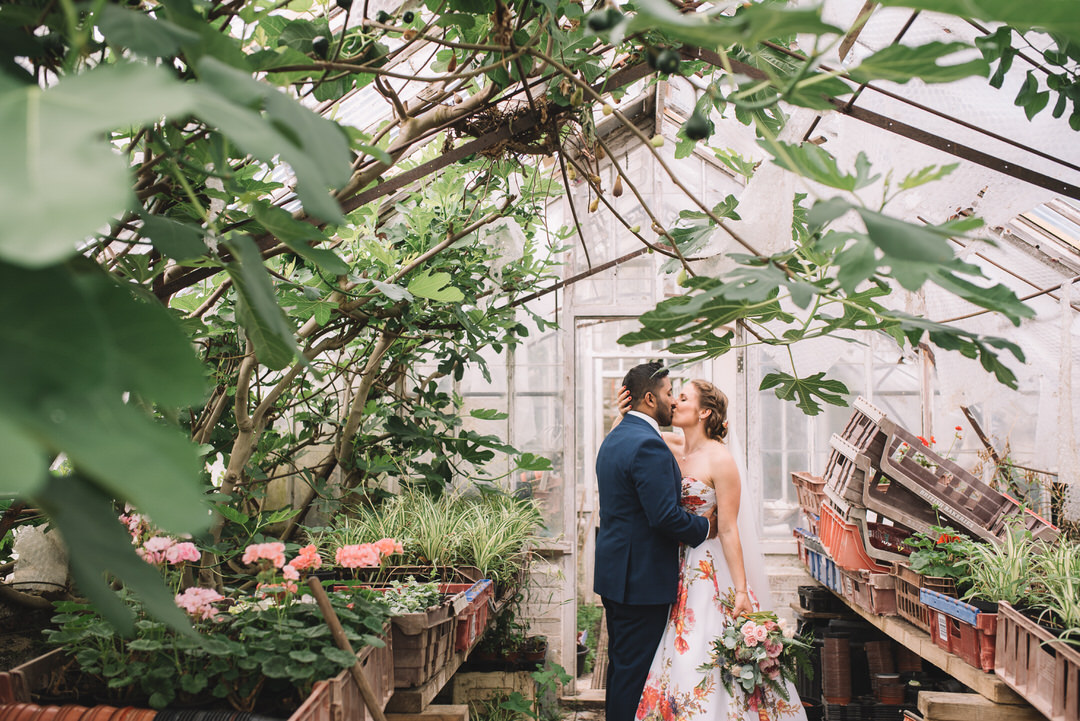 I am there every step of the way, I can help with many parts of the planning process and help you plan the day to perfection - I am always just a quick email away and always email back within 48 hours. I have been photographing my own weddings for the past 3 years, which has given be a lot of experience in lots of different environments - farms, cities, barns, manors, train stations, fields, tipis, zoos, pubs. You name it I have probably done it. I have worked through Summer and into Winter (even New Years), I can cope with the sunniest and rainiest of days.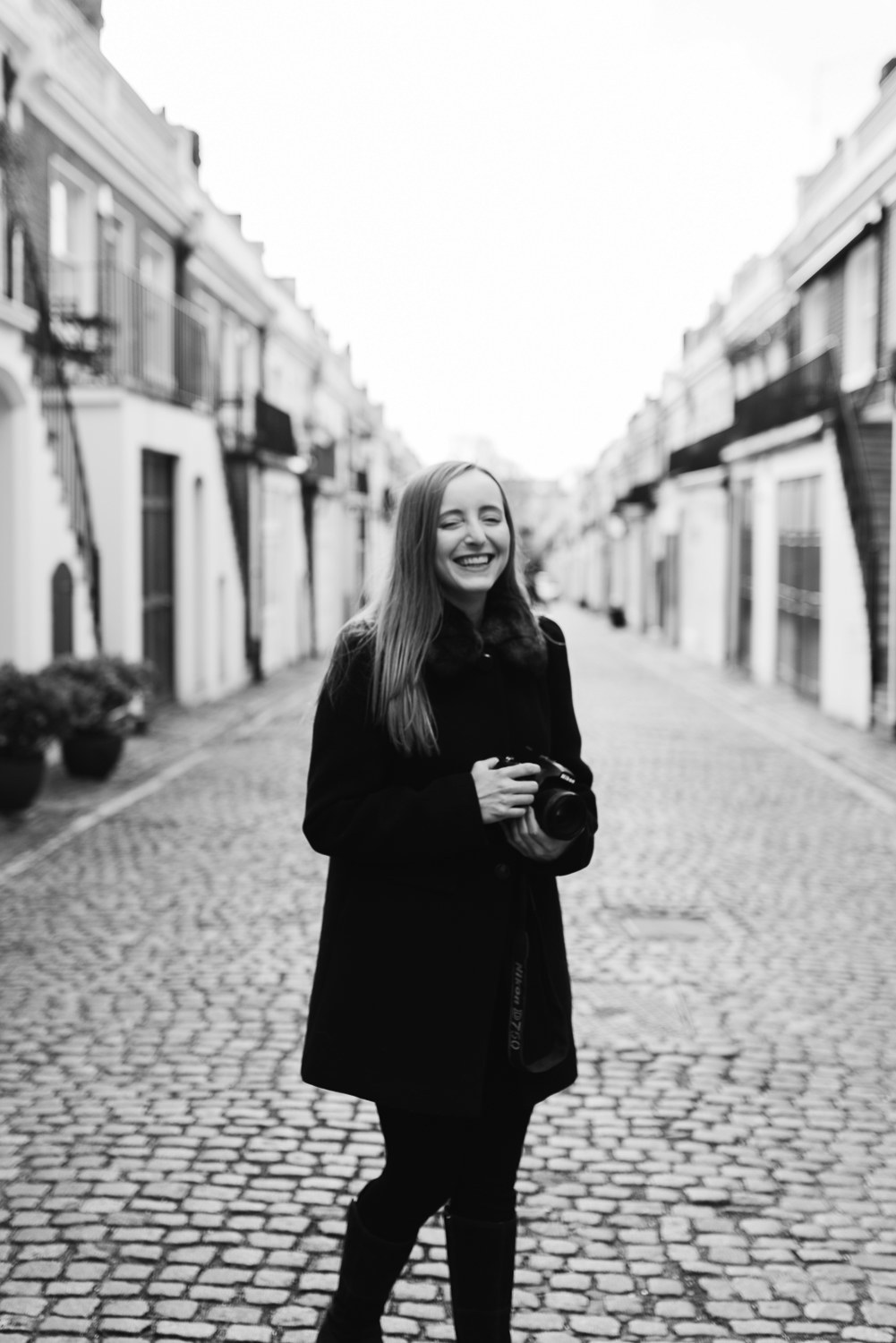 Read the Client Reviews

I have lots of 5* reviews and insightful notes from previous couples. Most recently:

"I was researching Kent wedding photographers online when I came across Lucie two years before my wedding day, just after we had booked our venue. I immediately loved her style and knew she would be perfect for our day. When we met her she showed us more of her beautiful work and we all got along instantly. We booked her up on the spot and I could tell that her photography career was going to take off.
Prior to our wedding we had an engagement shoot. I highly recommend this as it gave us a chance to get comfortable in front of the camera, with Lucie putting us at ease, and we all got to know each other more and have a laugh before the big day! And, of course, we got some beautiful photos.
When the wedding day came round it was a pleasure to have Lucie there, she gives 100% of herself to the day and captures all the details and special moments. She was also very helpful and great at organising everyone and they have all said how lovely she is and how they wish they had her for their weddings. When we received our photo gallery it was like re-living the day again and we absolutely love our photos, they are stunning and Lucie's use of natural light is amazing, we were lucky enough to have the perfect golden hour. Lucie is very talented and such a kind person, do not hesitate to book her."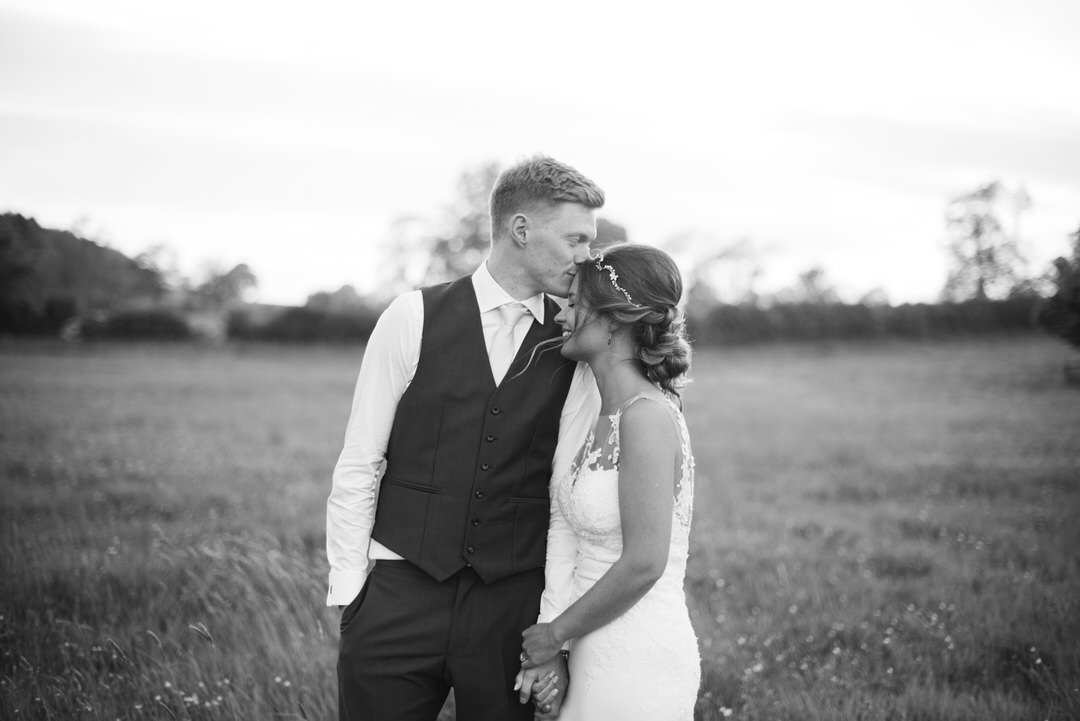 How the Photographer Interacts with the Guests

I have been complimented so many times on being helpful on wedding days, whether it's helping to find the missing corsages for the brides parents, providing water for my very dehydrated couples or chasing up the venue on timings. I am happy to be of assistance and help.I become very fond of all my couples and by the end of the day we all feel like good friends. I have been mistaken for being a guest before for being so helpful and kind on a wedding day. I do my upmost best for my couples, including running into the rain with an umbrella for a bride stuck in a storm on a cricket field.

Insurance

My business is registered and fully insured. I have back up cameras, lenses, cards, computers etc.

Look at the Wedding Blog Features

My work has been recognised by some amazing UK wedding blogs such as Love My Wedding, Rock n Roll Weddings, Rock My Wedding and Whimsical Wonderland Weddings.

Now all you have to do is get in touch. If you feel I would be a good fit for your wedding day do drop me an email on hello@luciewatsonphotography.com or visit my website www.luciewatsonphotography.com