Hiring an acoustic duo - what you need to know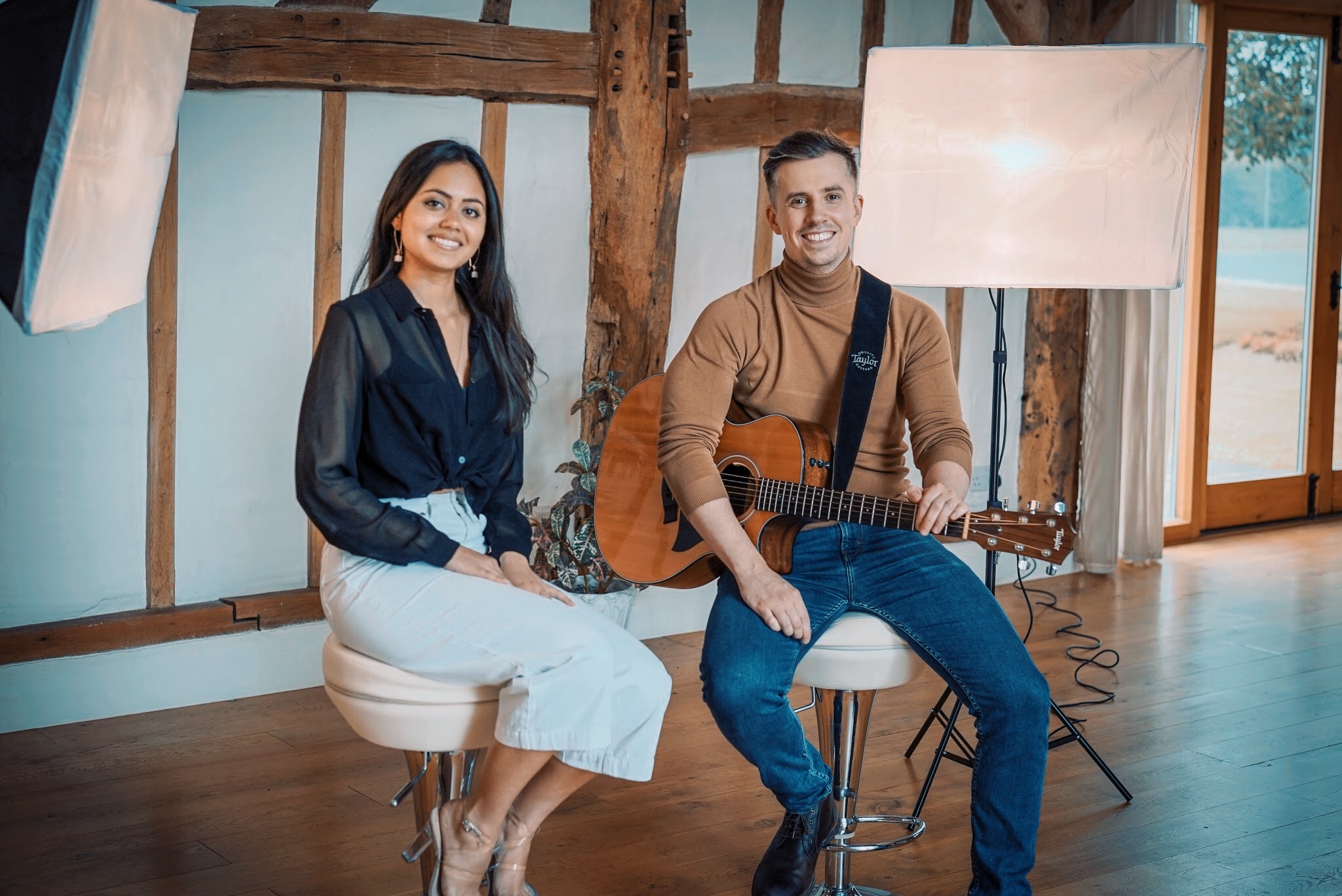 Why should you hire an acoustic duo?

Well, one of the most obvious reasons that clients tend to think (and rightly so) is that it is cheaper. The logistics of organising just 2 performers is significantly simpler than handling a whole 5 or 6 piece band. A typical duo can be set up and ready to go in as little as 30 minutes not to mention that they take up only a small area so if your options in terms of space are limited, an acoustic duo can solve these problems easily.

What occasions are acoustic duos good for?

We think our acoustic acts are good for just about any event where you would need live music. That being said, wedding ceremonies, drinks receptions are a perfect fit for the intimate nature of the act. Acoustic duos are also a great choice for venues where there may be difficult access or where you require say 2 different performance areas for different parts of the day. It is wholly unpractical to expect a huge 7 piece band to disassemble and set up in another place after an initial performance but an acoustic duo on the other hand could easily manage such a task.
Acoustic acts are also great for smaller affairs or for events that require background music. Some subtle live music for a corporate event or a Christmas party is also a perfect match for the type of performance you can expect from us.

Many venues now across the U.K use sound limiters. These are, as you may now or have already guessed, devices that limit the overall sound output of the band playing. If a band is too loud it can cut the sound off leaving an awkward gap of silence during the festivities! This is usually done to conform with noise levels agreed with local neighbours or councils for certain times of the day. We always encourage clients who are looking to book live music with us, to check to see if the venue has a sound limiter or not. In reality, it is just a precaution; the good news is that a small acoustic act generates much less noise than the limit set in place by most venues. This is another advantage acoustic duos have over larger bands or DJs.
Do you have an event that needs the performers to travel far? Abroad perhaps? Our acts can travel wherever needed. As with any band set up, there are additional costs that have to be factored in such as flights, accommodation, expenses etc. It goes without saying that the costs sharply rise with each member there is. Having a duo is very cost effective and is generally considered a very good alternative. We have taken our duo to France, Spain, Italy among some other beautiful destinations and it's always been easy and stress free, for us and the client!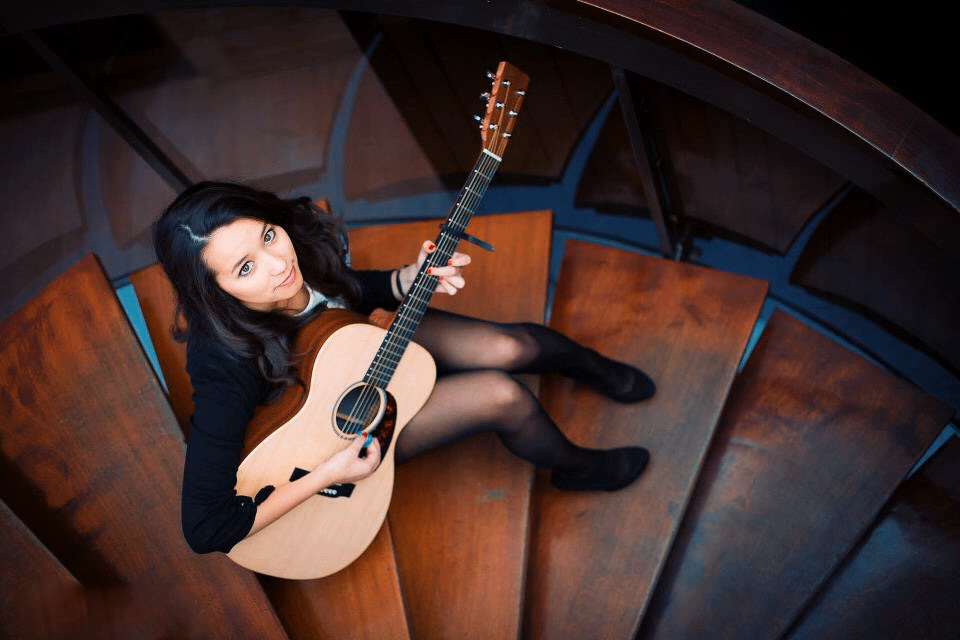 Is an acoustic duo suitable for a party where people are dancing?

Yes, of course! We have played plenty of parties where people are dancing and getting involved. An acoustic duo will generally have a PA system to help with the amplification if you need a bit more energy.

How much cheaper is a duo than a band?

The main cost a client faces when booking is how many musicians will be playing. So effectively, whatever you pay for a 4 piece band, a duo will be twice cheaper. There are usually other costs associated with a full band like PA hire, a sound engineer. An acoustic duo in its simplest form doesn't have these extra costs.

What music does an acoustic duo offer?

Our acts offer mostly pop/rock arrangements of classic songs. However we typically take songs from each decade and put our own spin on them so you will find some soul, reggae, disco alternative and many more styles. We also try to accommodate our clients by offering a request service where you can requests some of your favourite songs to be played.

How do I hire an acoustic duo for my event?

You can make an enquiry on our website and speak with us directly. We can take your details and work out exactly what you need for your event - it couldn't be simpler! Wehn you do decide that you're ready to book, we only require a small deposit to confirm the date for you.

Does the act provide their own PA system / equipment?

Yes. We are fully self-contained and supply the necessary equipment for the event. What are the power requirements for the act? For most of our acts we only need one 13 amp socket to supply power to the PA.

Is the band PAT tested with adequate public liability insurance?

Yes, all of our equipment is tested and we hold public liability. You can request these from us if you or the venue needs to see them.

What time will the act arrive at the venue?

We aim to arrive 1 hour before any performance to ensure there is time to set up comfortably. We are happy to accommodate earlier or later times to arrive and finish but additional fees may apply.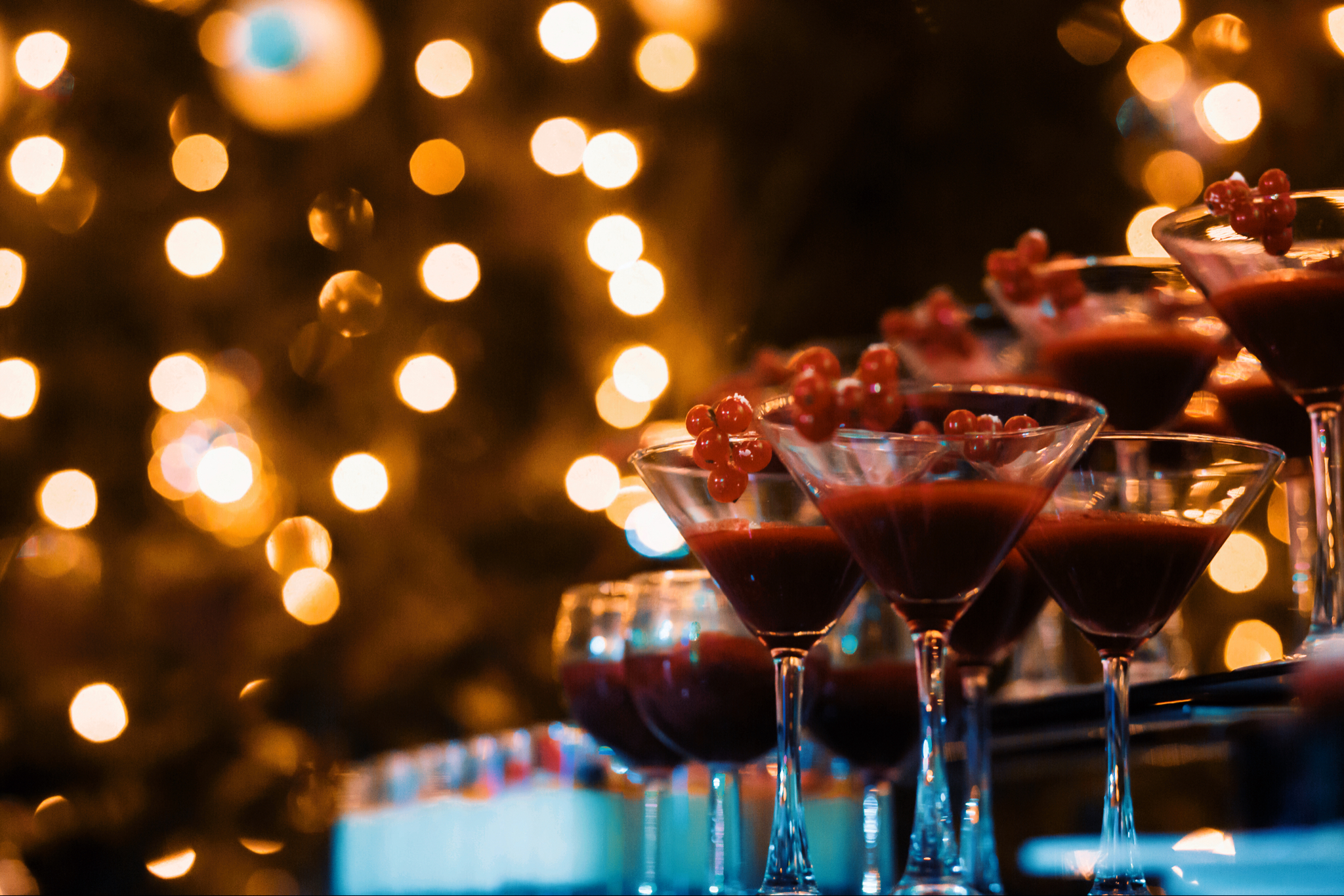 How long does it take the act to set up?

Our duo can usually set up in around 30 minutes but we always allow for more time in case anything unexpected should happen.

How long will the act play for?

This depends on what is agreed between the client and us. We usually offer 2 x 45 minutes or 2 x 1 hour. Other set times can be arranged beforehand. If you need us for a different amount of time, just let us know and we will gladly help.

Does the band need breaks?

This can depend on when you need the sets for but typically we only need around 15 minutes. Longer breaks can be arranged if they are needed to suit the timings for your day.

Will the band learn a song for our event/wedding?

Yes, of course. We know some songs can hold special meaning and make the world of difference to events like a wedding ceremony. We can learn a few songs for you - no problem. For everything else we usually play songs that we know are appropriate for the event we are playing at.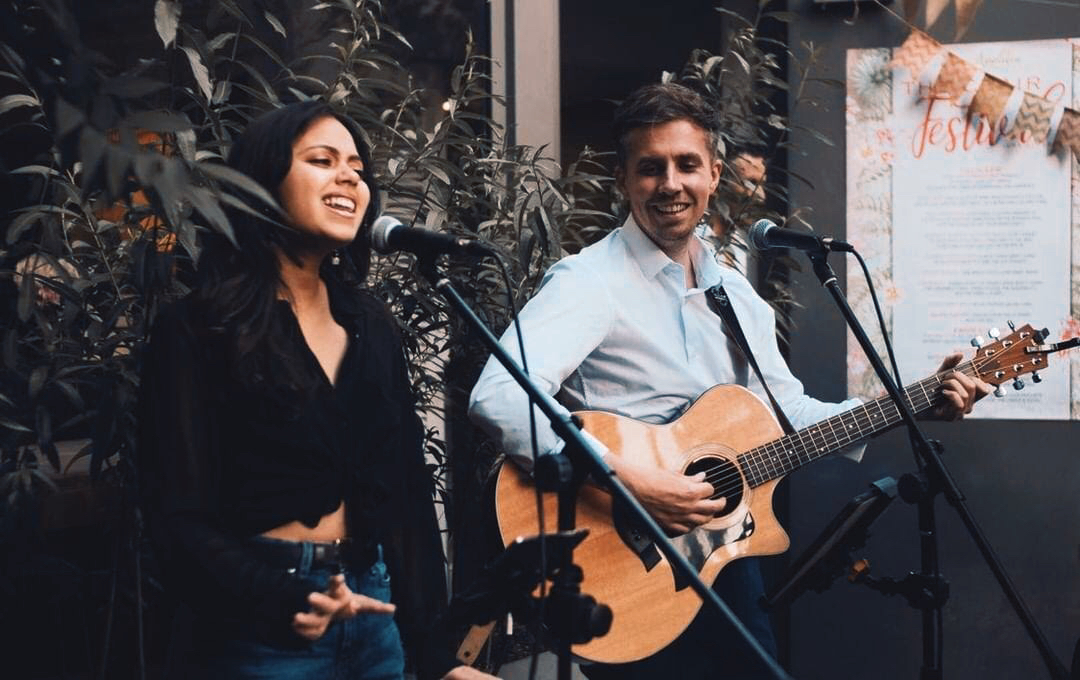 Does the band provide music between sets?

Yes, we can provide a pre-mixed playlist played via the PA system. If you have special songs in mind, you're also welcome to create your own playlists which we can play through our system for you.

Will the band require refreshments or meals?

We do stipulate that refreshments should be available for the acoustic duo. If your event is short (a couple of hours or so) then that will be all we need, however if the event takes a bigger portion of the day, we kindly ask that you provide food for our lovely performers!

What is included in the price?

All quotes will include the fees for the musicians and travel expenses. Unless there is anything else needed, this is all you will be charged for.

What if the act cancels?

Although this is incredibly rare and we thankfully have never had to do that, sometimes one of our musicians may fall ill or be unable to attend. In this case we will supply another member of our wonderful team to take their place.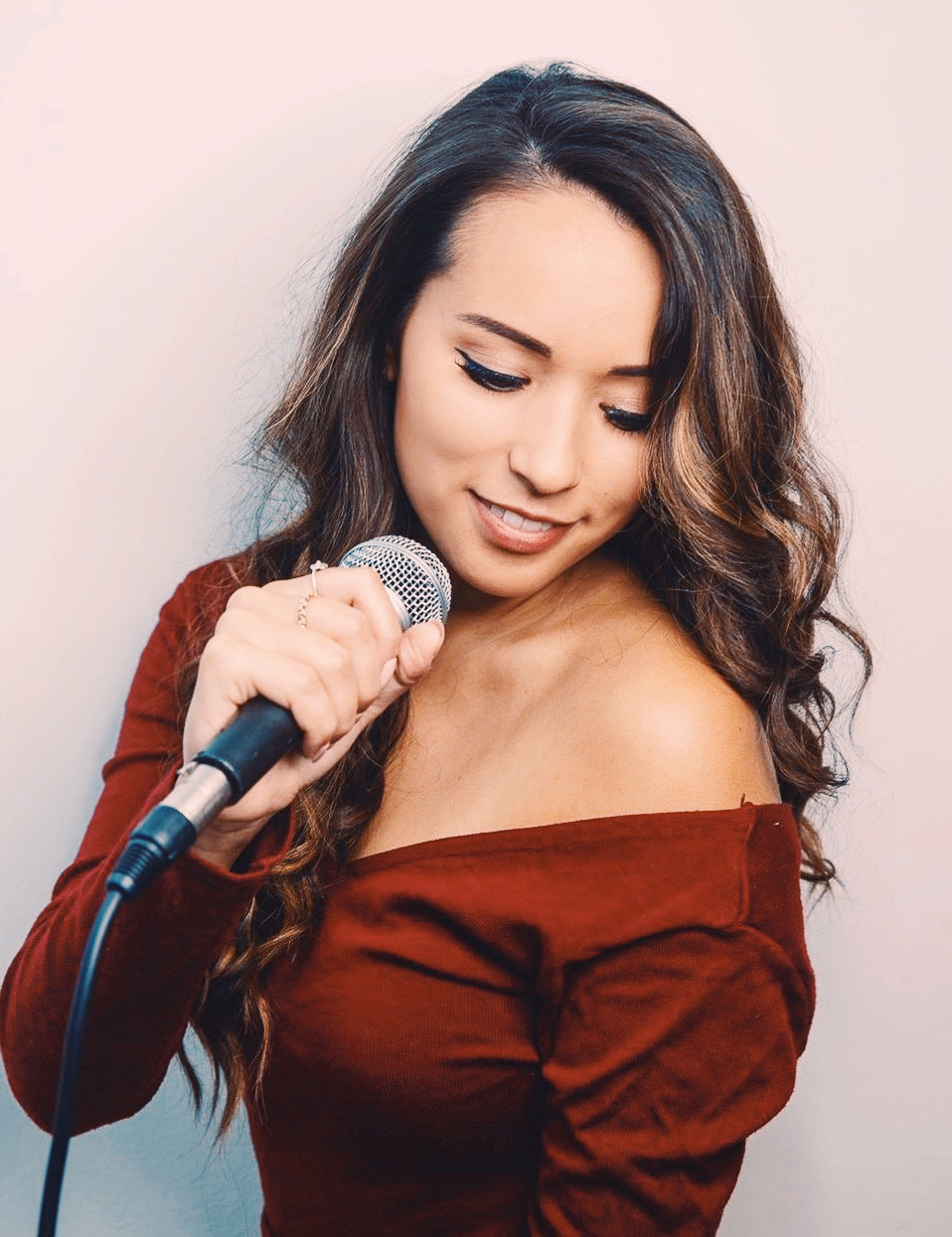 If you have any additional questions, please feel free to get in touch with us. We are more than happy to help in any way we can.