New Singer and Solo guitarist
At Octavas we pride ourselves on providing the very best in acoustic entertainment and acoustic wedding singers. We primarily play at all of our events as an acoustic duo but as we have grown our bank of talent, the possibilities of what we can offer to our clients has expanded and so we are glad to say that not only do we have the incredible Alex joining our roster of amazing acoustic singers, we also are able to offer our lovely clients something a little different.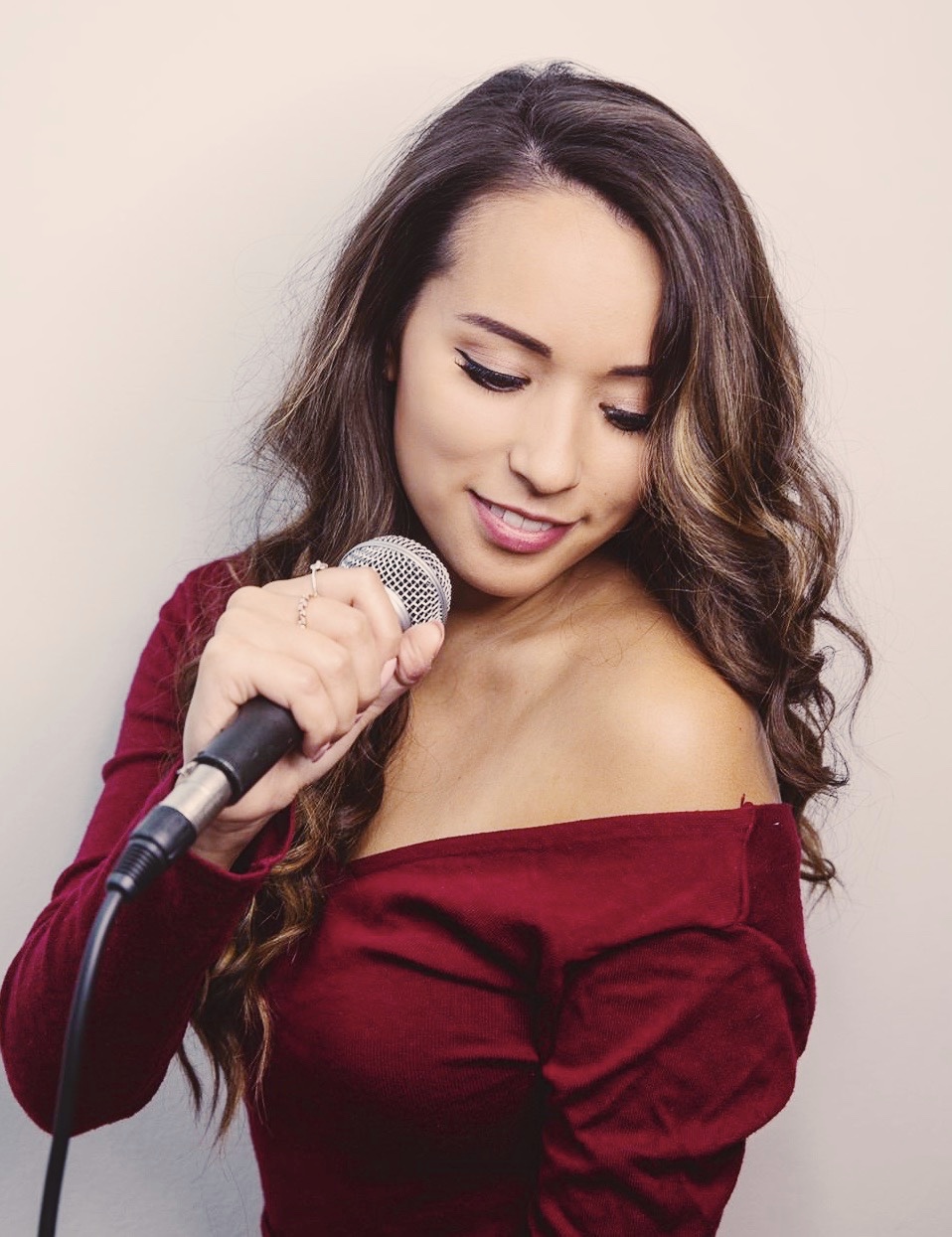 Alex is not only an incredible singer but she is also a fantastic acoustic guitarist. Alex has spent years honing her craft of singing and playing and we are very happy to have her representing in guitar singers.

We were recently contacted about providing music for a wedding ceremony. The bride wanted a solo wedding guitarist to play some personalised songs for the procession and for other parts of the ceremony. This type of arrangement can suit many of our clients and it can be for a variety of different reasons.

Space - sometimes at certain venues space is at a premium and squeezing extra people or musicians in this case can be demanding. One less person means more space!

Preference - we often get asked for specific wedding singers for certain weddings or events and even acoustic guitar players. We always do our very best to accommodate every need of the client

Budget - we all know how much weddings can cost. Even though we know our services to be competitive there's no getting around the fact that having one less person will be cheaper so if you're looking out for a performance while at the same time looking out for your budget, having a solo wedding guitarist can help.

Alex is available for all manner of events - weddings, parties, private hire, and corporate events. Please have a look at our showreel to see exactly how amazing she is.

If you're interested in making a booking or want to know more, please feel free to get in touch and we will be happy to assist you.