Popular Song Choices For Your Wedding Recessional Music
Wedding Recessional Music
The wedding recessional music you choose can be a big decision for some couples. It will be the first song you hear as a married couple so it's worth taking the time to get it right. Usually, as the celebrant has announced you as a newly married couple and your family and friends stand up to cheer you on as you leave the church or ceremony venue, that's when the music will start. It is typically played all the way through and will continue to play as your guests leave as well. It is the music that will accompany the transition from the ceremony to the drinks reception.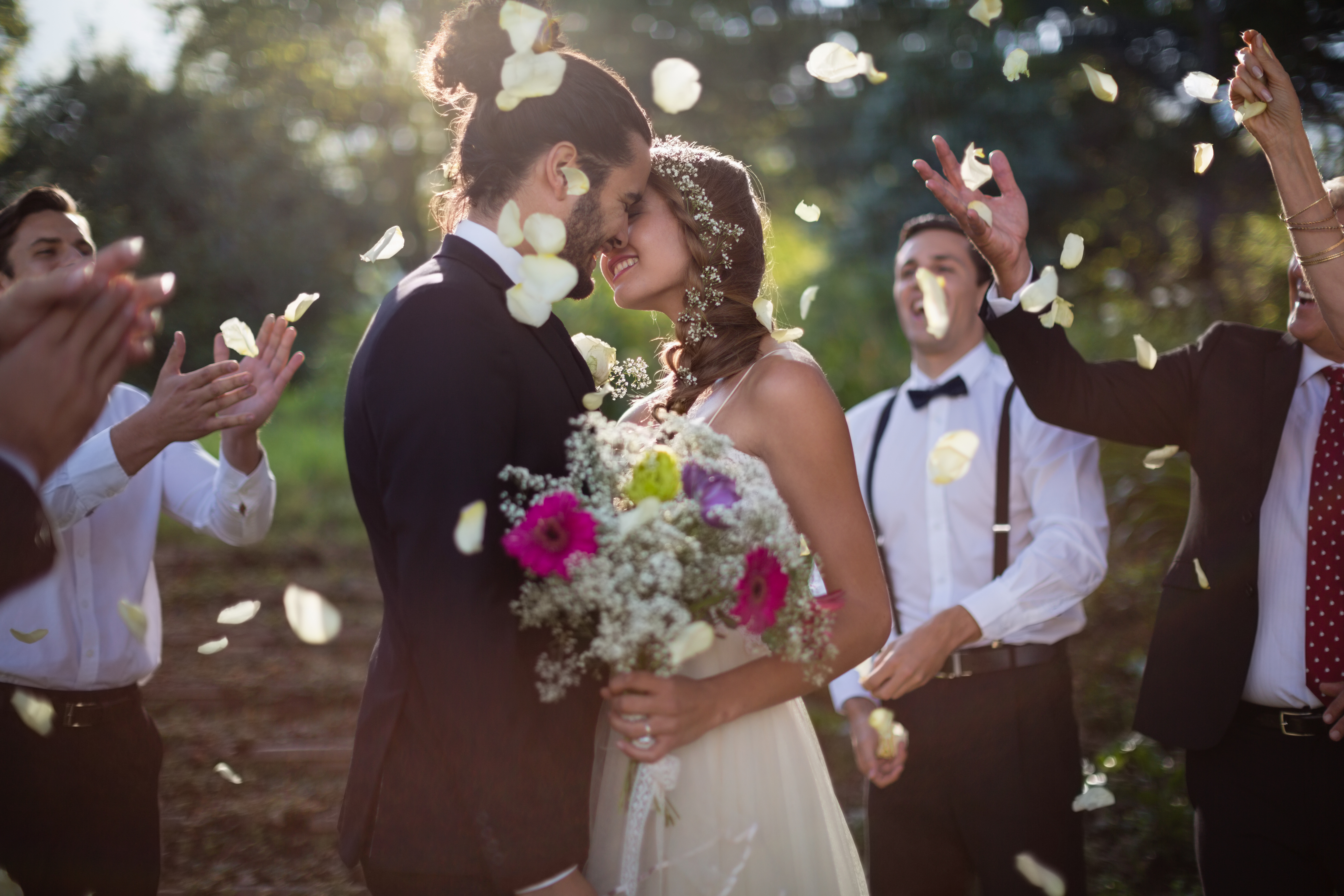 Depending on what you like and the theme you are going for on your special day, you have lots of different options. Here, we are going to give you a run down of different choices you have when it comes to choosing the perfect music for your wedding recession.



Traditional Wedding Recessional Songs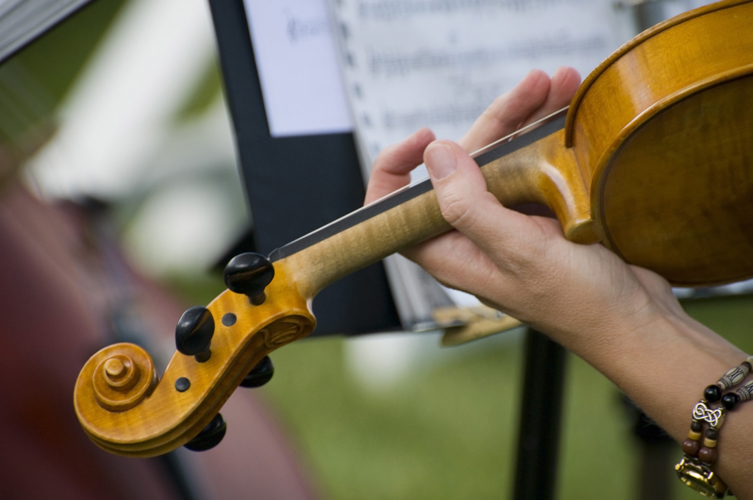 These are the traditional wedding recessional songs - choices that have lasted through the ages. Although some of the examples may sound very grand and in some cases a bit over the top, remember, you could always have a single musician like a guitarist or harpist to do a mellower and softer rendition of the piece you like.
Wedding march - Mendelssohn

The arrival of the queen of Sheba - G. F. Handel

The four seasons, Spring - A. Vivaldi

Canon in D major - J. Pachelbel

You can a Spotify playlist of these songs here


Classical Wedding Recessional Songs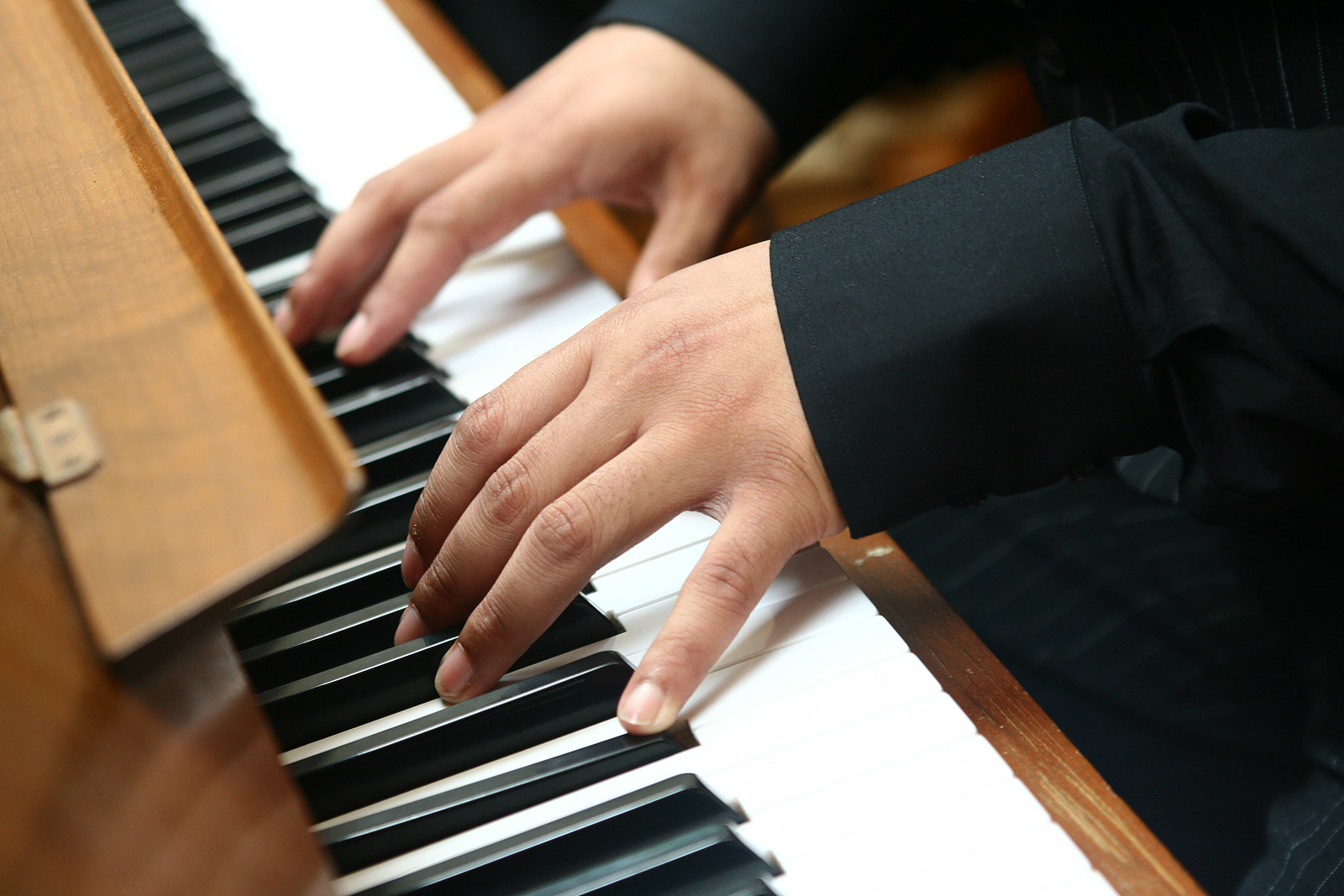 If you do like the traditional feeling of some of these songs but perhaps don't want something so obvious, there are plenty of other options that hold the same classical air about them. These may not be the typical wedding recessional songs but they certainly sound great and contain that established and ceremonial feel to them.
Clarinet Concerto in A major, l. Allegro - Mozart

Concerto for 2 flutes in C major, Allegro molto - Vivaldi

Eine Kleine Nachtmusik, l Allegro - Mozart

The Washington Post - John Philip Sousa

Brandenburg Concerto no. 4 in G Major, BWV 1049: l. Allegro - Bach

Brandenburg Concerto no. 5 in D Major, BWV 1050: l. Allegro - Bach

Sinfonia in C major, RV 112: l. Allegro - Vivaldi

Concerto for strings & continuo in C major, RV 113: lll. Allegro - Vivaldi

Sinfonia in E major, RV 132: l. Allegro - Vivaldi

Sinfonia in G major, RV 149: l. Allegro molto - Vivaldi

String Concerto in B-flat minor, RV 164: l. Allegro - Vivaldi

Concerto Grosso No. 10 in C major, Op. 6: lll. Allegro - Corelli

Viola Concerto in G Major, TWV 51:G9: ll. Allegro - Teleman

La Finta Giardiniera, K. 196: Ouverture. Allegro molto - Mozart

Flute Concerto No. 2 in D Major, K. 314 l. Allegro aperto - Mozart

You can find a Spotify playlist of these songs here


Contemporary Wedding Recessional Songs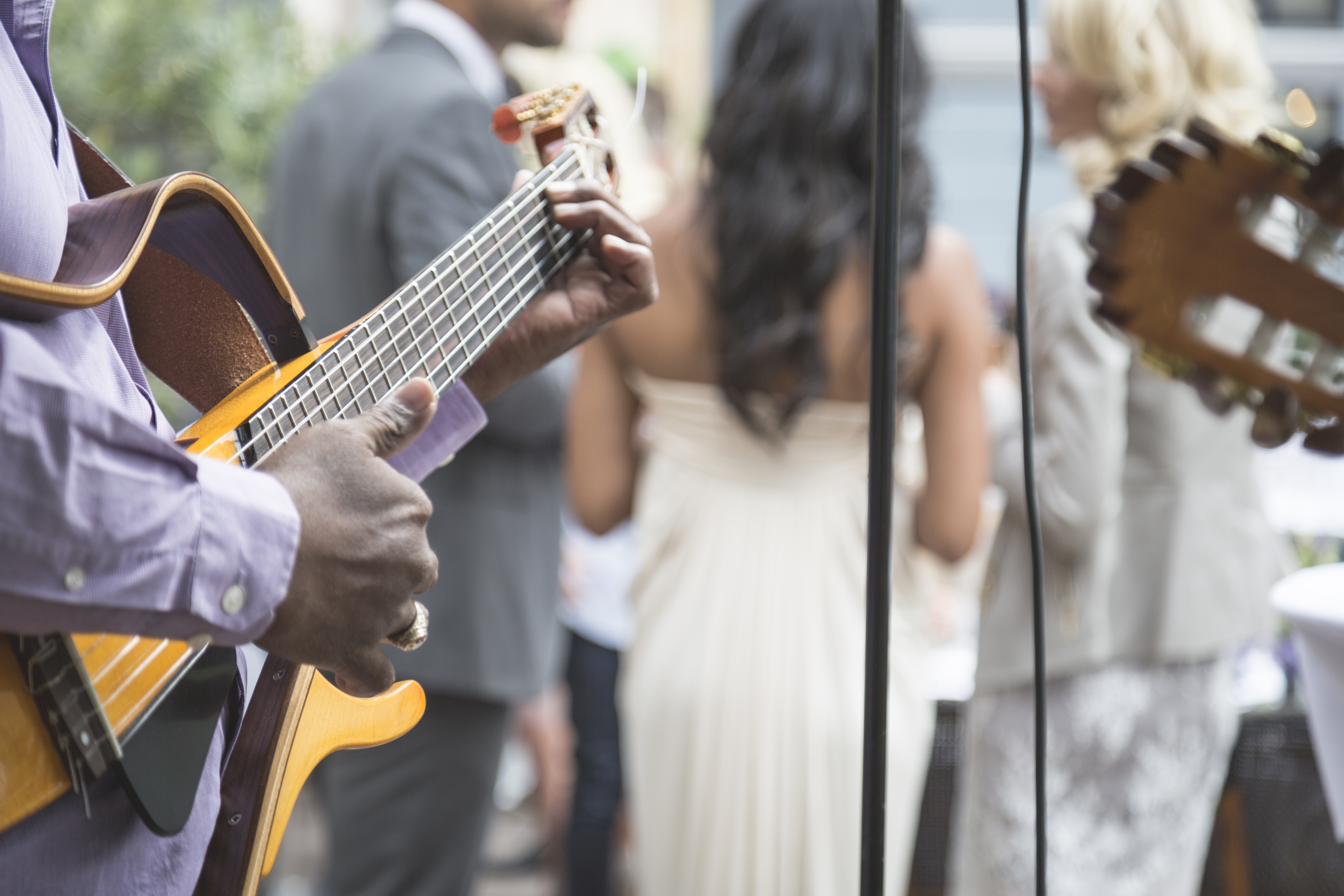 Of course, some couples opt for something completely different when it comes to picking music for this time of the day. It is now becoming much more popular to choose a contemporary wedding recessional song. These can range from practically any era from the 1950s up to the present day. Perhaps you and your partner have a favourite song or artist that you would love to hear as a newly married couple. Below is a list of some songs that we have personally played and others that we think are lovely choices.
Everywhere - Fleetwood Mac

Signed, Sealed, Delivered - Stevie wonder

Beautiful day - U2

You are the best thing - Ray Lamontagne

I'm yours - Jason Mraz

Celebration - Kool and the gang

Viva la Vida - Coldplay

Don't stop me now - Queen

I believe in a thing called love - The Darkness

Shut up and dance - Walk the moon

Can't stop the feeling - Justin Timberlake

Ain't no mountain high enough - Marvin Gaye & Tammi Terrelll

Can't take my eyes off you - Frank Valli

We found love - Rihanna

Walking on Sunshine - Katrina and the waves

Best day of my life - American authors

Bless the broken road - Rascal Flatts

How long will I love you - Ellie Goulding

Marry you - Bruno Mars

You and me - Lifehouse

I do - Colbie Caillat

Crazy little thing called love - Queen

How sweet it is to be loved by you - James Taylor

For once in my life - Stevie Wonder

Lovely day - Bill Withers

You make my dreams come true - Hall & Oates

Sweetest thing - U2

You can find a Spotify playlist of these songs here
At the end of the day, it is completely up to you. After all, it's your big day. We are always happy to accommodate special songs for the couple who we are playing for. You can see a selection of our videos here and if you have an any questions or if you are interested in booking some live music for your event, you can contact us here.

We are an Acoustic Duo that specialise in weddings, parties and corporate events - please visit us at www.octavas.co.uk